BTs cafe
BTs Cafe was started as a project between Fusion and the Chaplaincy and Health and Wellbeing Departments at Monash University, Clayton.
University can be a particularly isolating place for International Students and first year students. Each week a team of volunteers cook pancakes and make a safe space for students and staffs to come and connect!
Tuesdays 9.30 – 10.30 am during semester at the religious centre.
More activities for young adults:
– Magnify!!! Combined youth and young adult service. Friday – 26 April, 10 May, 24th May 2019, 7pm – 9.30pm
– Young Adult Events, YAE!!! Monthly events for young adults aged 16 – 30.
Pizza and Pool Night. For young adults to connect with each other and play pool. Monday – 22 April, 20 May, 17 June, 29 July 2019,  6pm – 8pm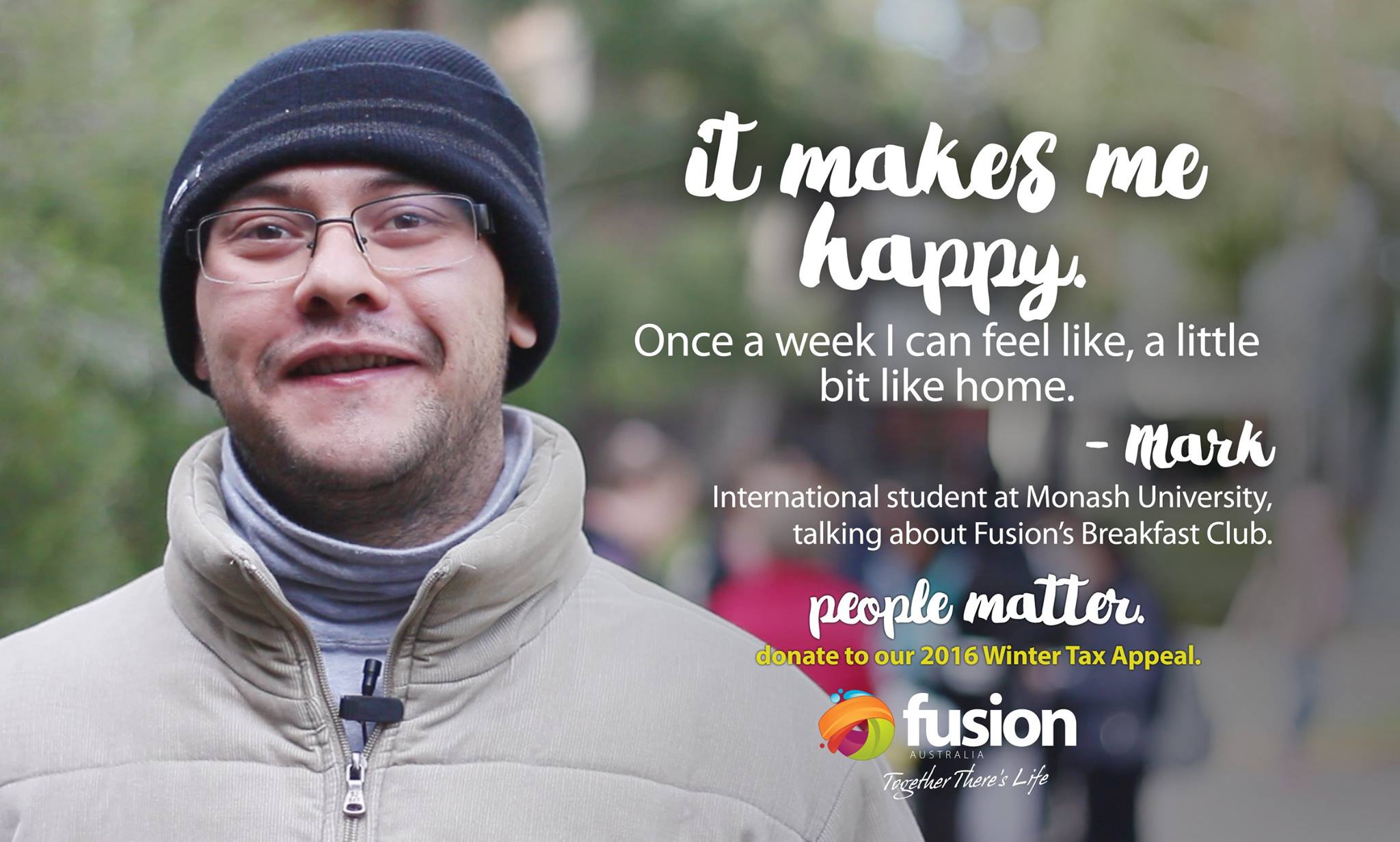 I'd like to know more about young adult programs