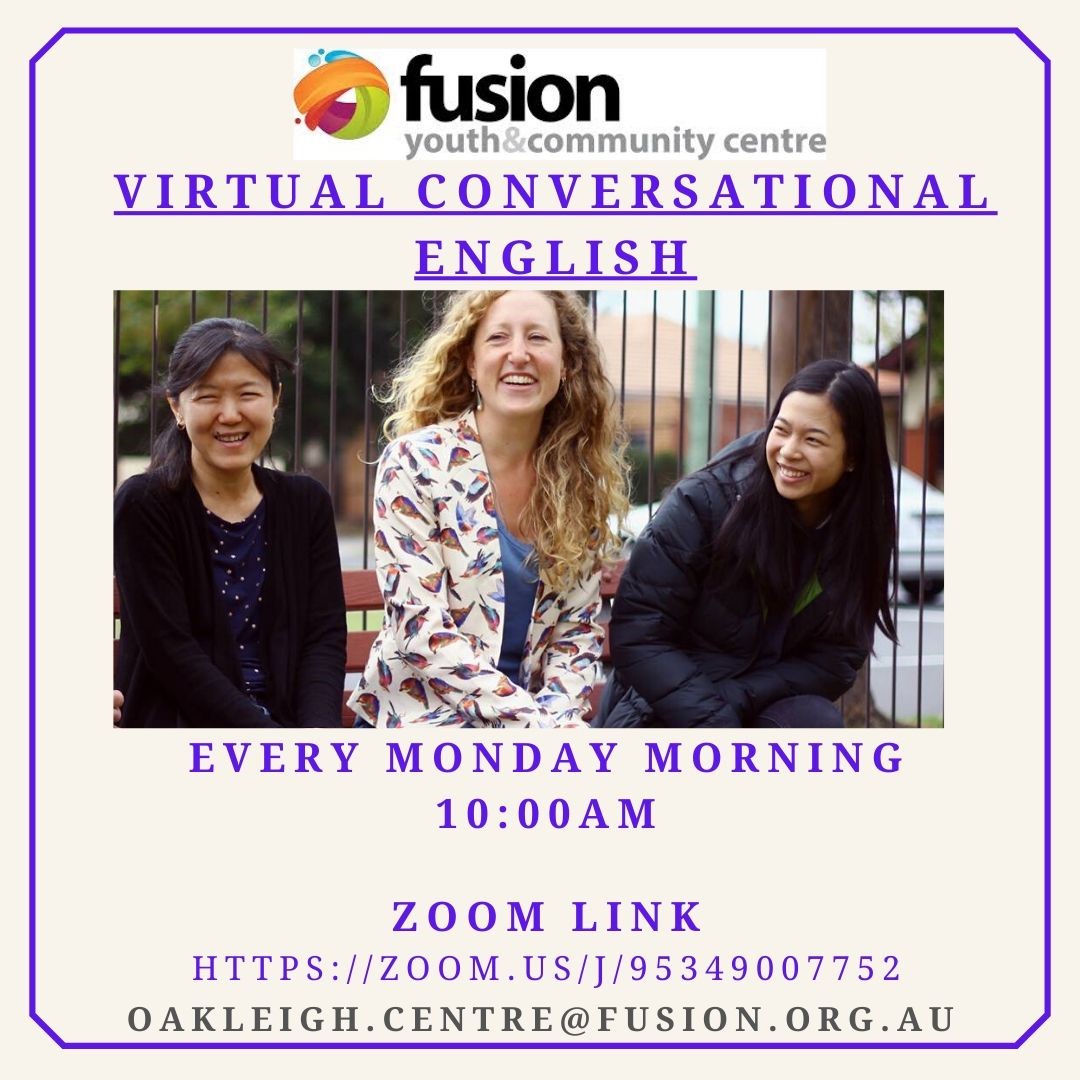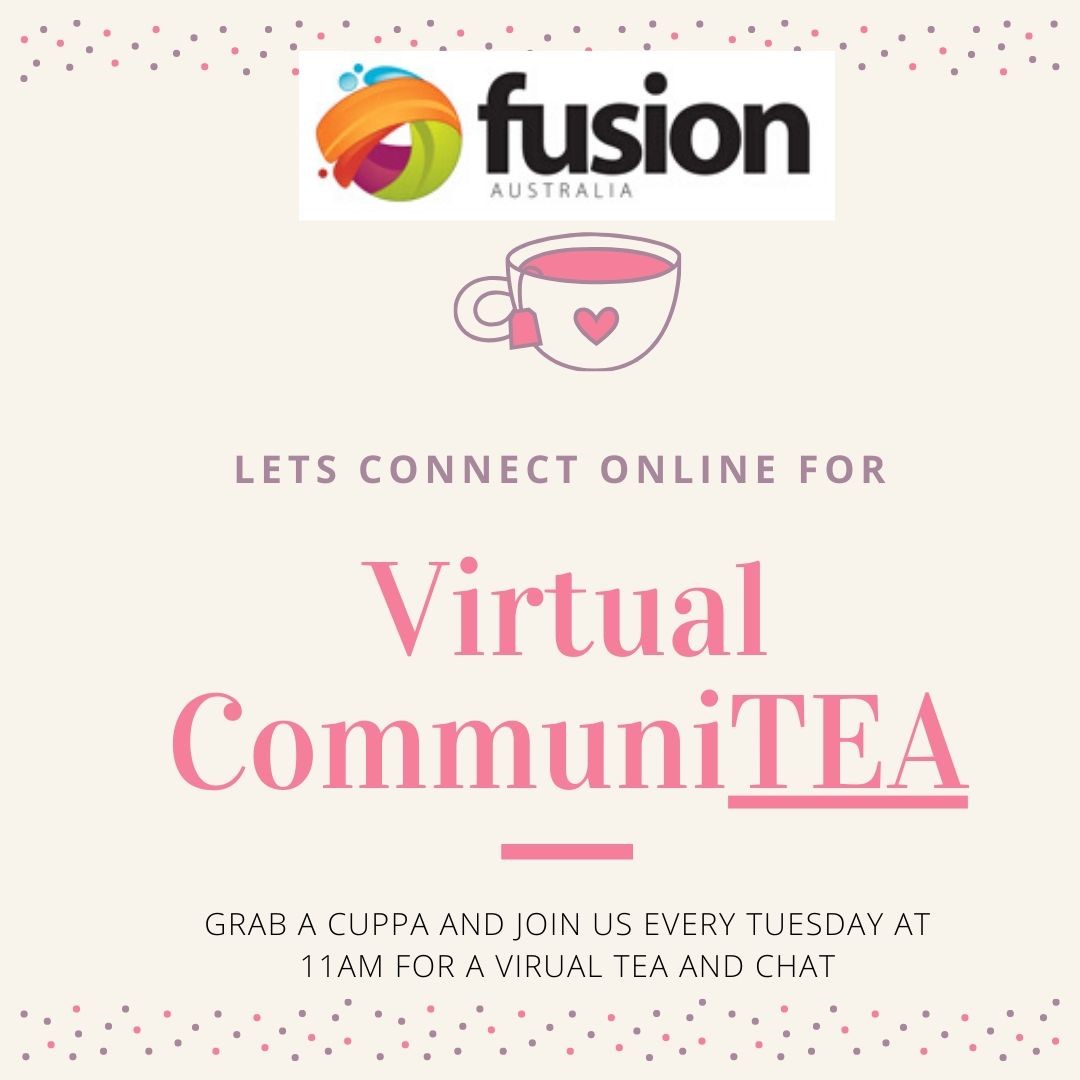 Corona Virus disease (COVID-19)
Unfortunately we have had to postpone or stop most of our programs due to the recent outbreak, it is importation to us that our community, staff and volunteers are kept safe.
Remember to wash hands with warm soapy water, keep your distance from people and cough/sneeze into a tissue.
There are plenty of useful websites should you be struggling with anxiety or loneliness during this time (such as Beyond Blue)
Please feel free to contact us if you have any questions regarding programs or need assistance
Be kind to one another!
VOLUNTEER
Doing Certificate IV in Youth and Community Work, a Bachelor of Social Work or something very similar? Do you have videography, PR, media or advertising skills to use for a good cause? OR are you a person who just wants to give back to the next generation? CONTACT US if you'd like to know more.