BTs cafe
BTs Cafe was started as a project between Fusion and the Chaplaincy and Health and Wellbeing Departments at Monash University, Clayton.
University can be a particularly isolating place for International Students and first year students. Each week a team of volunteers cook pancakes and make a safe space for students and staffs to come and connect!
Tuesdays 9.30 – 10.30 am during semester at the religious centre.
MAGNIFY
Youth Service every 2nd and 4th Friday nights, 7pm – 9pm.
In 2018, we are doing the Youth Alpha Course
More activities for young adults:
– Young Adult Events, YAE!!! Monthly events for young adults aged 16 – 30.
– Pizza and Pool Night. For young adults to connect with each other and play pool. Please check with Fusion for event detail.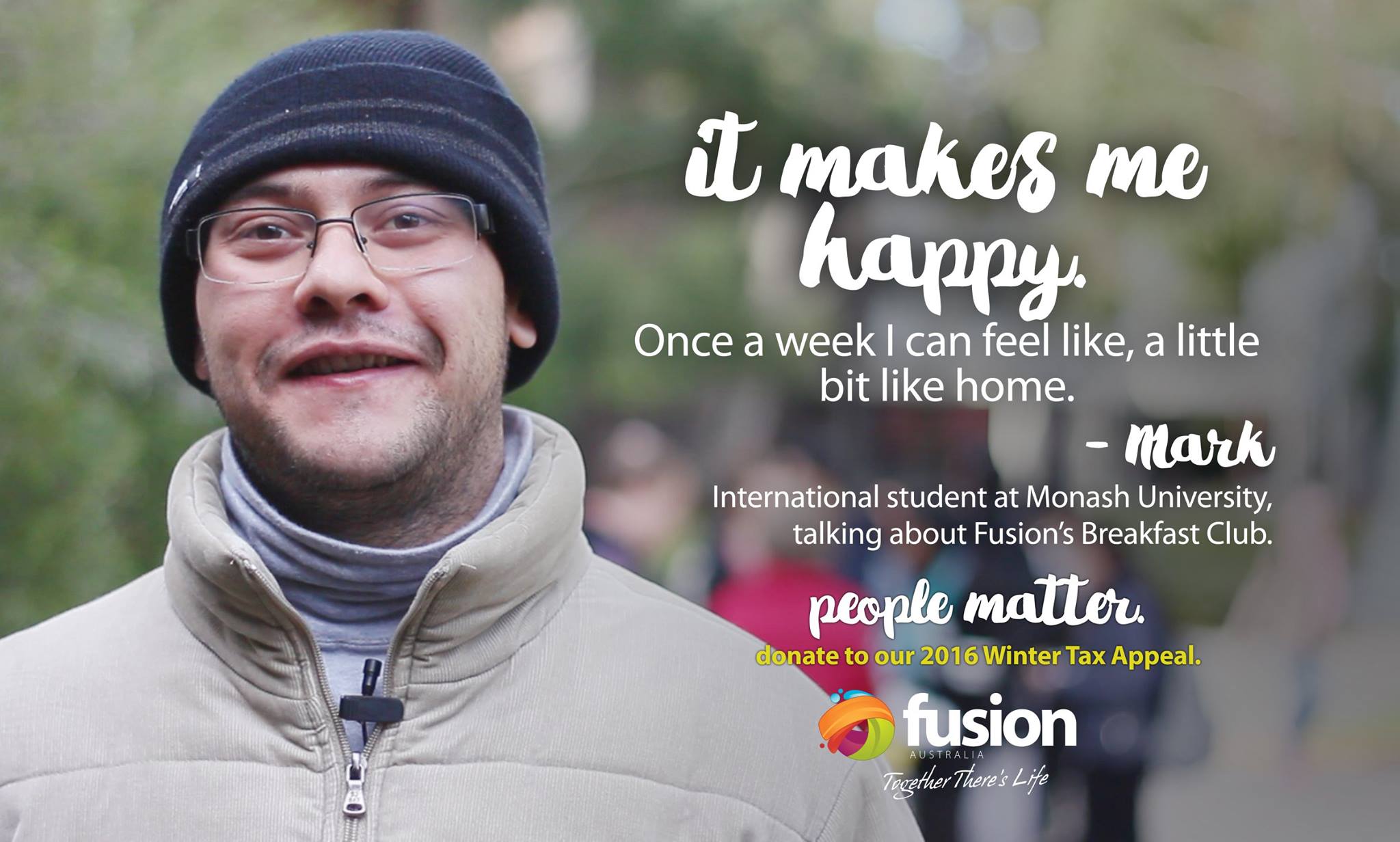 I'd like to know more about young adult programs