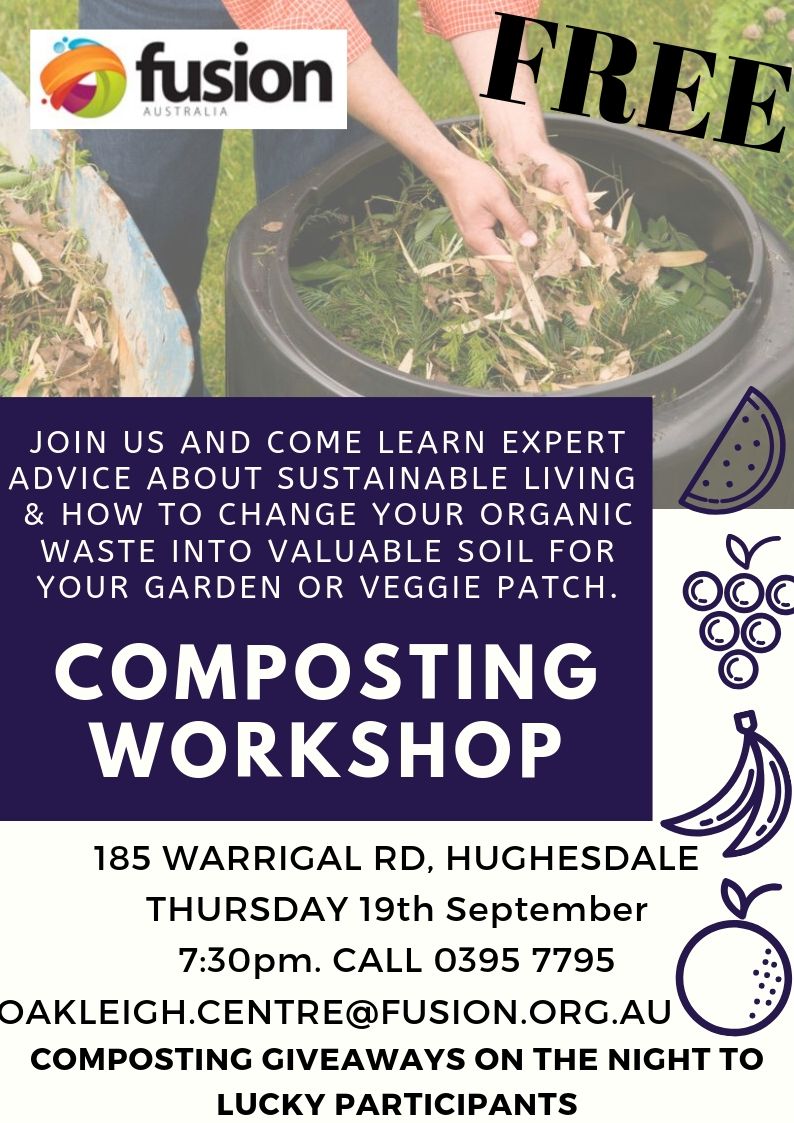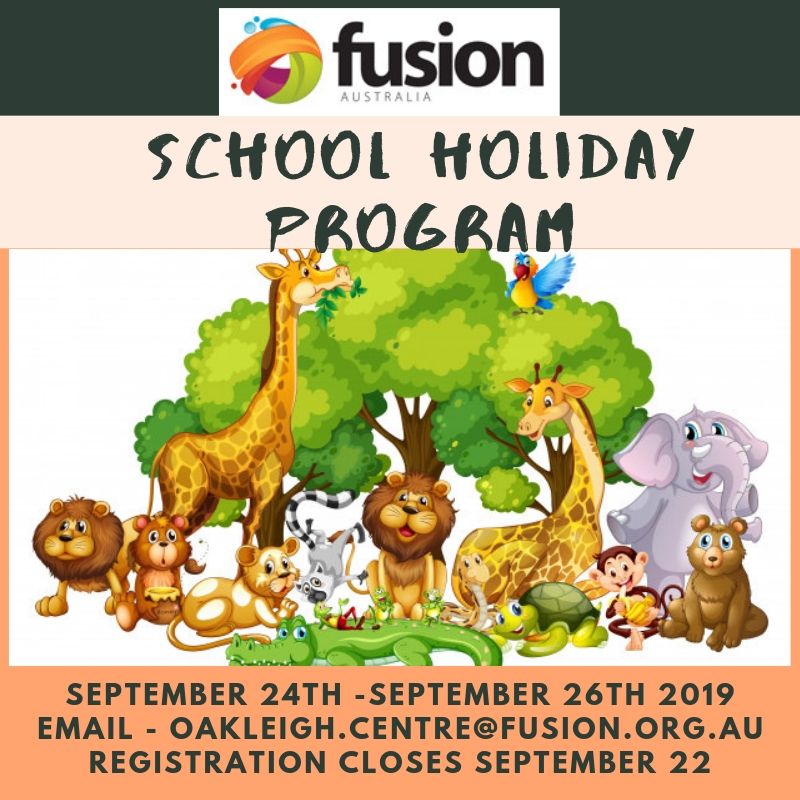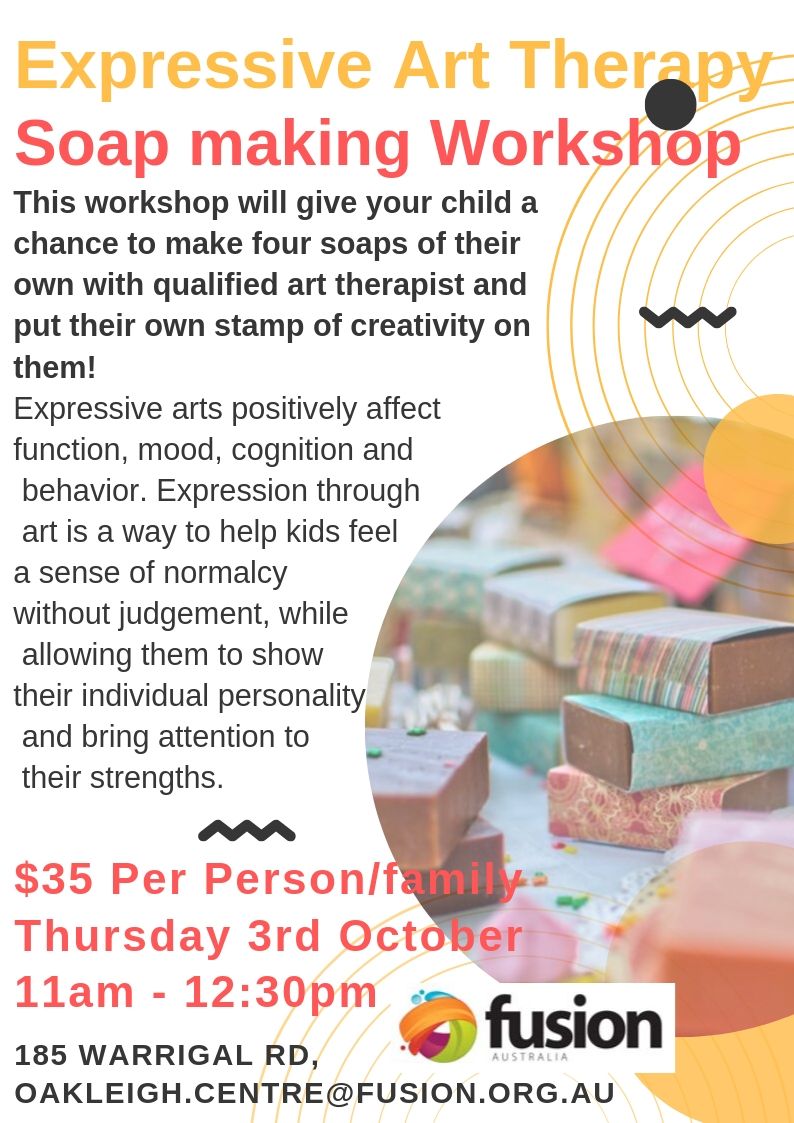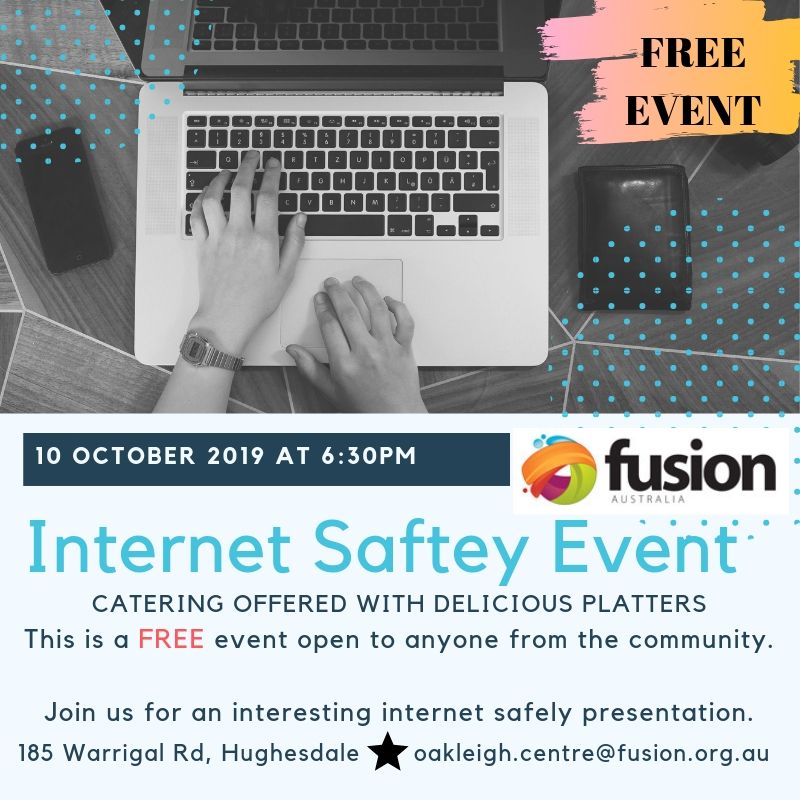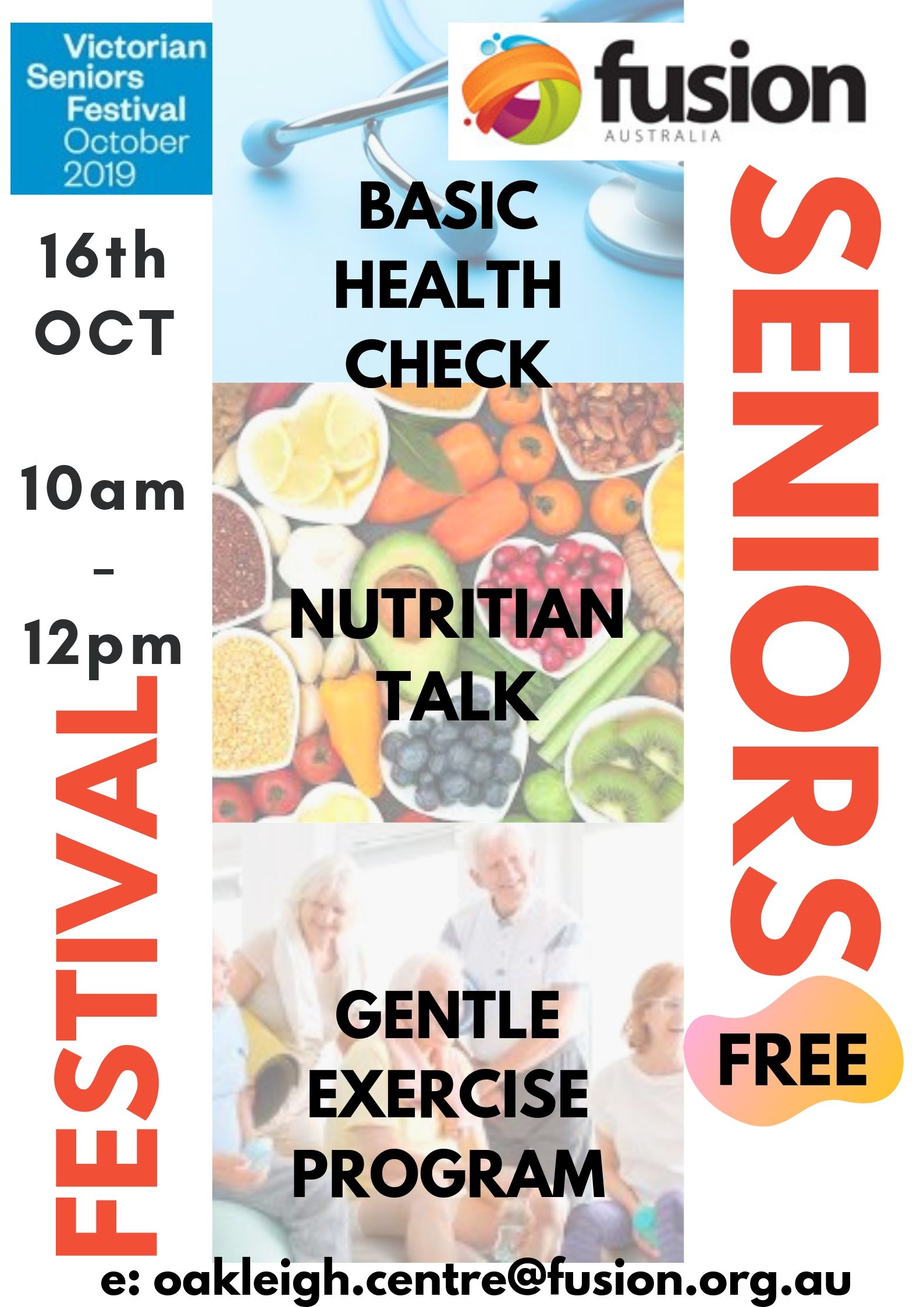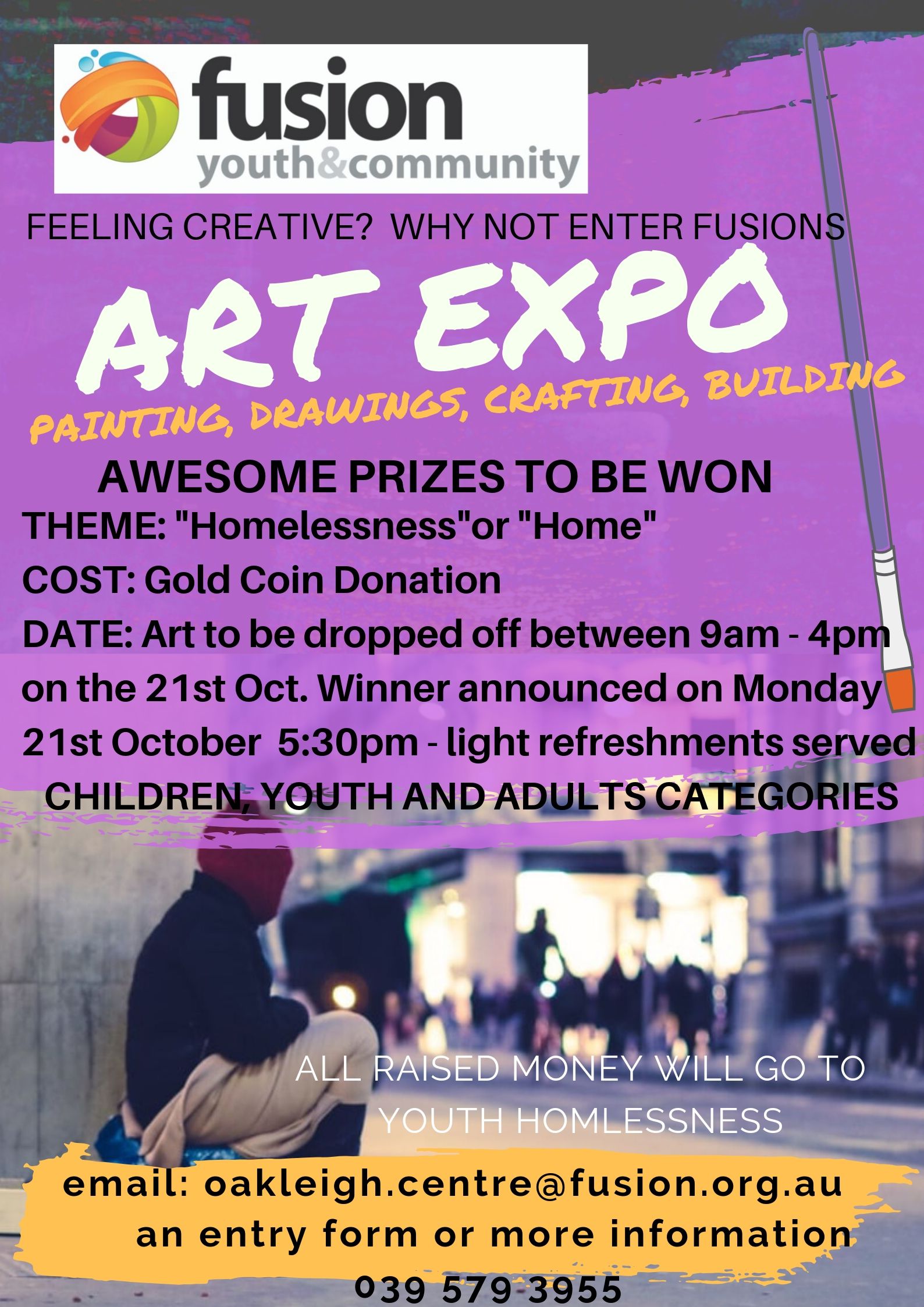 Adventure Daytrips
Saturday 06th September 2pm – 7pm – Rock Climbing
Day trips are high energy, fun filled days where young people get to meet new friends and participate in activities designed to help them grow in confidence and do things they normally wouldn't get to do.
Youth Mental Health First Aid
9th and 10th September
Times to be confirmed
$100 for concession and $150 or adults
Composting/Gardening Workshop
Thursday, 19th September 7:30pm – 8:30pm
Free Event – Great giveaways on the night
Come learn the how and why of composting from Monash Sustainability Officer
School Holiday Program
Tuesday 24th, Wednesday 25th and Thursday 26th September
Come along join us!Each day we'll have craft activities, play games, do some baking, sing and look at a story from the bible. Make new friends and have a ball! Our team all have working with children checks.
Cost: $40 per child or $80 per family.
Morning tea will be provided.
Please make sure your child brings a hat,
running shoes and a drink bottle.
Contact us at: [email protected]@org.au
Tel: 9579 3955
Registration closes on 22nd September 2019.
Grand Final Screening
Saturday 28th September, from 1pm
Come enjoy grand final on the big screen, hot dogs and pies will be served
Expressive Art Therapy – Soap Making
Thursday 3rd October, 11:00am – 12:30pm
Fun family/child event – come learn a new craft
$35 per person/family
Internet Safety Presentation
Thursday 10th October, 6:30pm
Join us for a very interesting and eye opening presentation on internet/cyber and online gambling safety awareness
Followed by an amazing dinner and platters – so come hungry
FREE EVENT – register now
Seniors Festival Event
Wednesday 16th October, 10am – 12pm
To celebrate seniors week we are having a registered, trained nurse into the center on Wednesday to provide a basic health check, gentle exercise class and give a nutritional talk.
Followed by tea and coffee
FREE EVENT – register now
Art Expo
Monday 21st October, from 5:30pm
Email us for a registration form
VOLUNTEER
Doing Certificate IV in Youth and Community Work, a Bachelor of Social Work or something very similar? Do you have videography, PR, media or advertising skills to use for a good cause? OR are you a person who just wants to give back to the next generation? CONTACT US if you'd like to know more.
TELL ME MORE